Software Engineering Services
Discover How Simple It Can Be to Take Your Business to the Next Level.
Start your project
Flexibility
Expertise
Scalability
Lea

ve the complexity of software engineering to

us

. We'll make IT simple for

you

.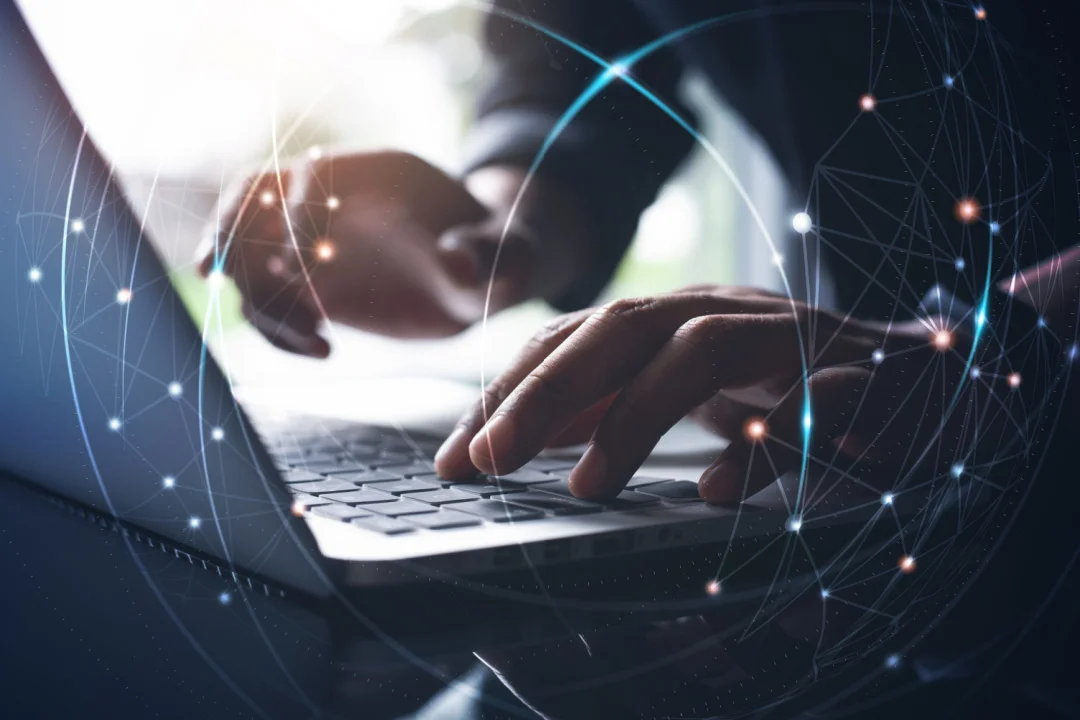 Flexibility
Contracts with us are Simple: what you pay for is based only on the work we do. When new problems come up or your project with us expands, we'll add more engineers to meet the demands and reach deadlines.
Expertise
Your project with us is in good hands. We are experts in software engineering and you can rest assured that we'll get it done right.
Scalability
Your final product will be scalable: the software we develop is built to easily handle the growth that your business is bound to achieve!
Full Stack

Services

At Make IT Simple, we're built to build big projects from front to back. When you hire us, you don't just get one engineer: you get a team.
Cloud Solutions
Services that maximize the overall efficiency of your business's IT infrastructure.
Software Engineering
Custom web and mobile app development that matches your every need.
Hosting
Speedy, secure, and high-quality hosting services for your business.
Cybersecurity
Reliable and advanced security measures to protect you and your clients.
Migration
Streamlined and secure migration of your existing systems to new platforms.
Technology Consulting
Expert advice at every turn to help you make strategic and informed decisions.
Mobile App Development Services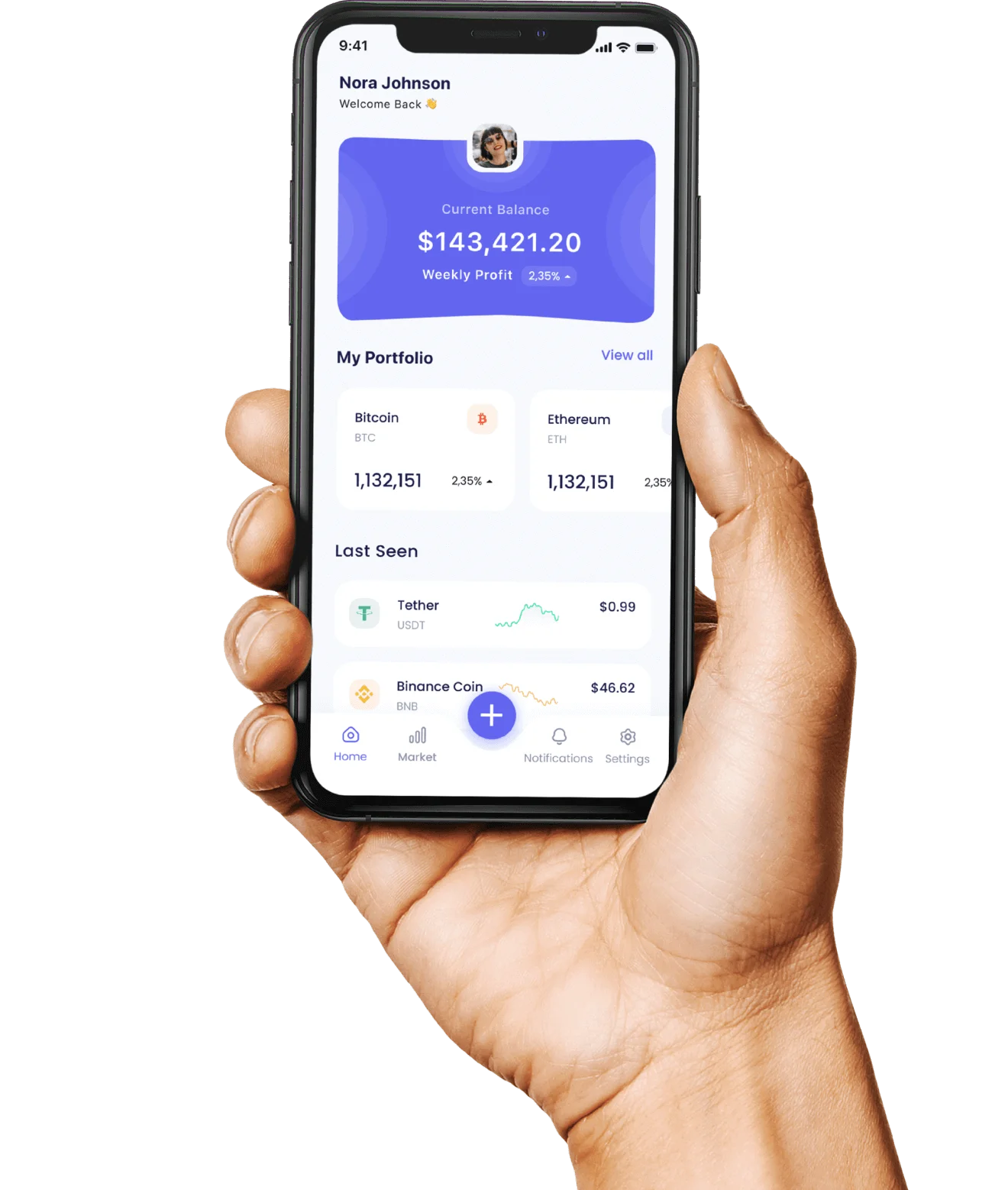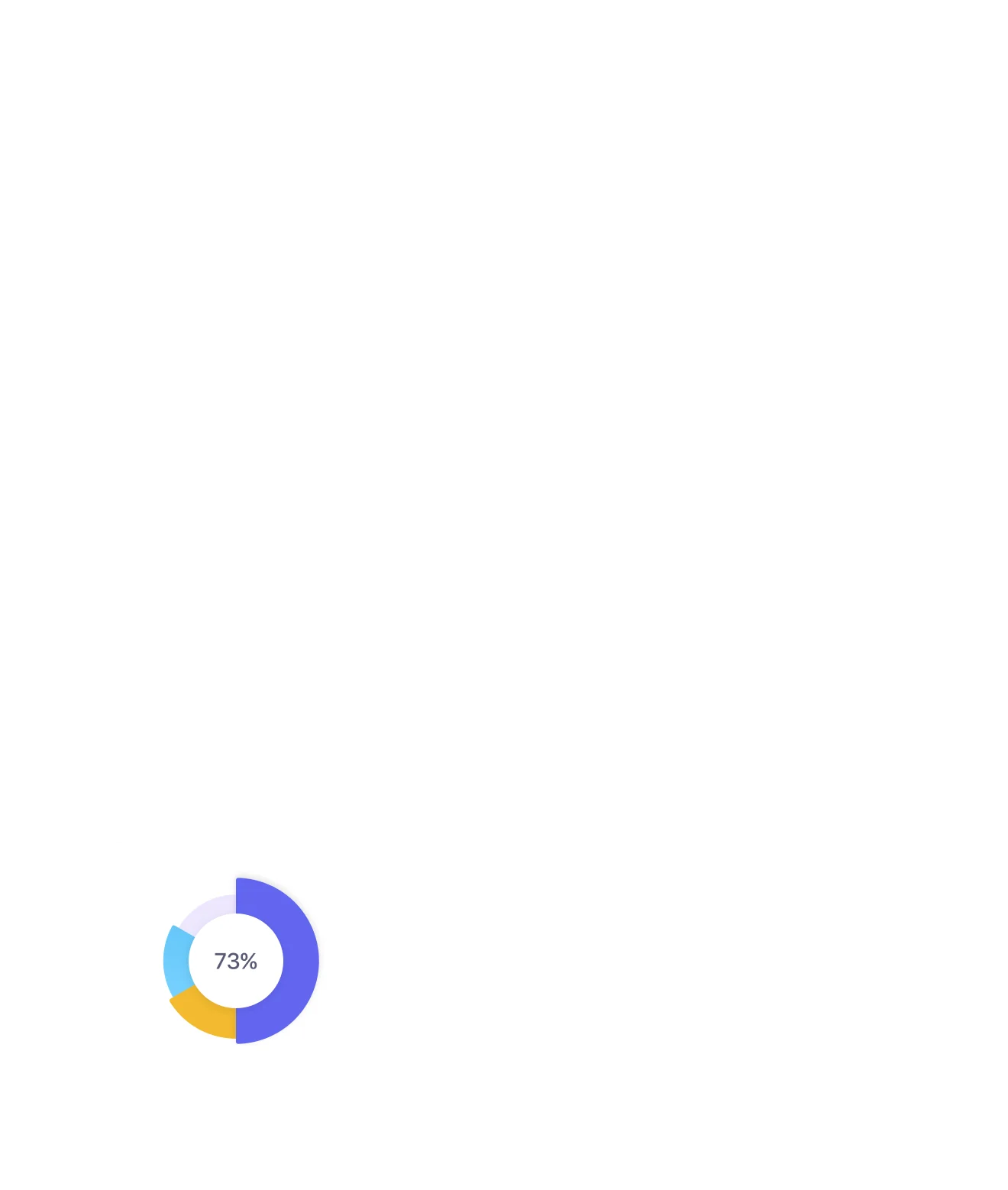 Mobile App Development Services
Thousands of businesses have expanded their presence online via mobile applications in order to connect with the billions of smartphone users across the world.
With our mobile app development services, you will have a user-friendly, engaging, and secure application that will connect with your customers and help grow your business!
More about our Mobile App Development
Cloud Services and Software Engineering
At Make IT Simple, cloud services and software engineering are our main areas of expertise! Need a new, up-to-date website? Looking for faster and more reliable servers? Let us help you see how Simple it can be!
Staff augmentation with Make IT Simple is a good opportunity if you are in need of more software engineers or a different IT skillset, but don't want to hire additional permanent staff. You can bring on and work with however many software engineers you need while we manage the administrative tasks such as salaries, benefits, etc. Contact us to learn more about the details and find the engineers that match your needs and team.
At Make IT Simple, we are…
Advanced Tech Solutions
We stay current on the advances in the IT world and continually strive to learn and explore, enabling us to offer cutting-edge solutions designed to enhance your systems and grow your business.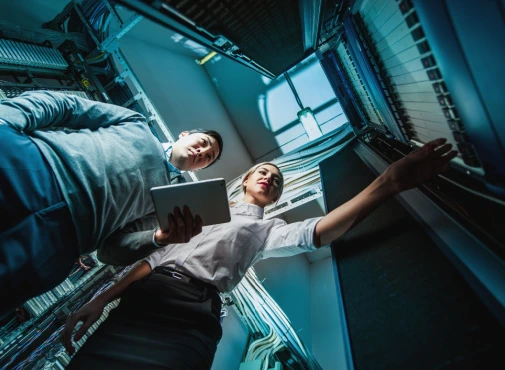 Collaboration and Communication
We maintain a clear line of communication with you throughout all project phrases to ensure understanding and achieve satisfactory products.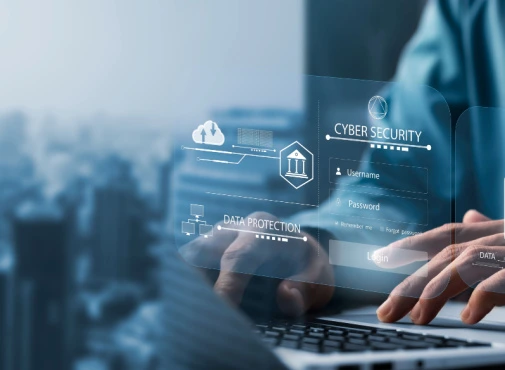 Open and Honest Project Management
We uphold a commitment to complete transparency in our business contracts and relationships. We provide full insight into project progress and offer comprehensive reports, building a strong and trust-based relationship with you.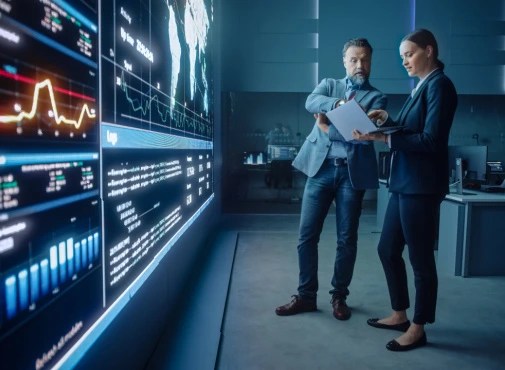 Commitment to a Successful Partnership
We are committed to understanding your vision for your business, along with your other goals, needs, and challenges. We stay connected after the completion of your project to help resolve issues and make any changes you might need in the future.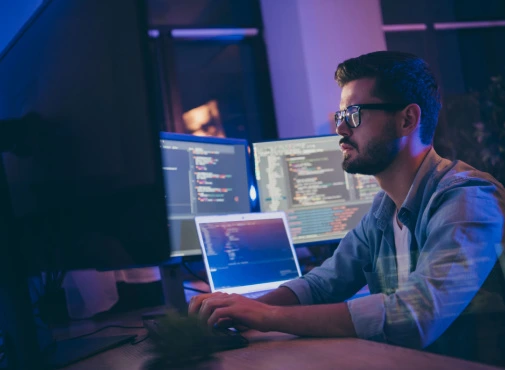 Pricing
At Make IT Simple, we believe in transparent and personalized pricing options for each of our clients. We will work with you to build the best solution that meets your needs and fits within your budget.
Contact us
Top